The auction for the Women's Premier League (WPL 2023) recently made headlines. The first-ever WPL auction was a huge success among fans and players, who are now witnessing the WPL 2023 competition, which already begun on March 4th.
The WPL auction 2023 sold 87 players (57 Indians and 30 from other countries).
In a world dominated by men, and a sport dominated by men, female rivals have risen up the ranks in recent years, thanks to the introduction of T20 leagues and their success in capturing viewers' attention.
In this post, we will look at the five hottest cricketers who will compete in the WPL 2023:
1. Smriti Mandhana (RCB)
Smriti Mandhana, India's national cricketing crush, ignited the hearts of Indian fans with her smile and hair waving after lifting her bat for a century at the 2017 ODI World Cup in England.
Mandhana's follower count has skyrocketed since then. She is currently a well-known name in international cricket and Team India's vice-captain.
Smriti Mandhana has 7.2 million Instagram followers, which is more than many men's cricketers.
Mandhana became the first player to be sold at the WPL auction, as well as the most expensive player, when he was purchased by RCB for 3.4 crore.
2. Ellyse Perry (RCB)
The most famous non-Indian female cricketer in India is easily legendary Australia all-rounder Ellyse Perry, who has a 1 million-strong Instagram following.
Aside from her cricketing successes, Ellyse Perry is a fashion star in Australia and is regarded as the hottest women's cricketer, with admirers drooling over her on a regular basis.
Perry was purchased by RCB for Rs. 1.7 crore.
3. Harmanpreet Kaur (MI)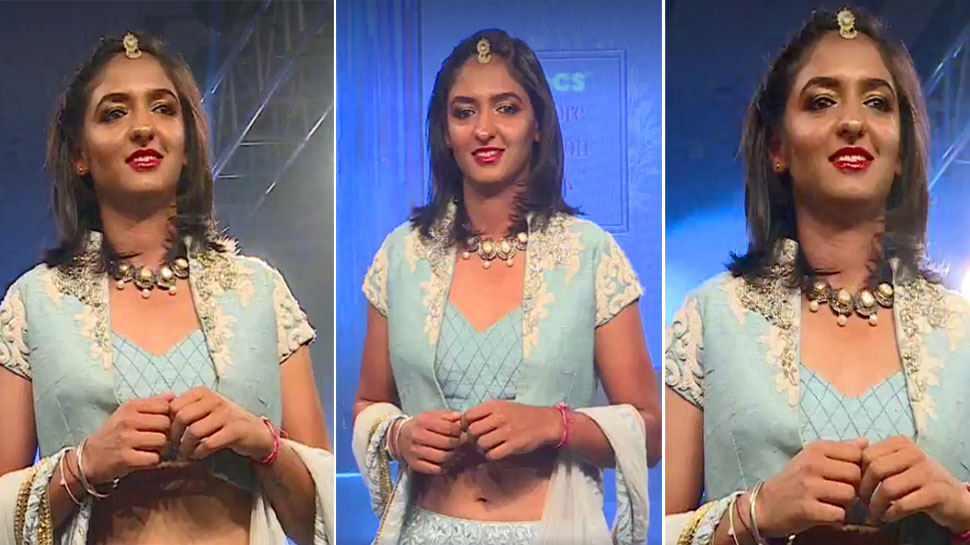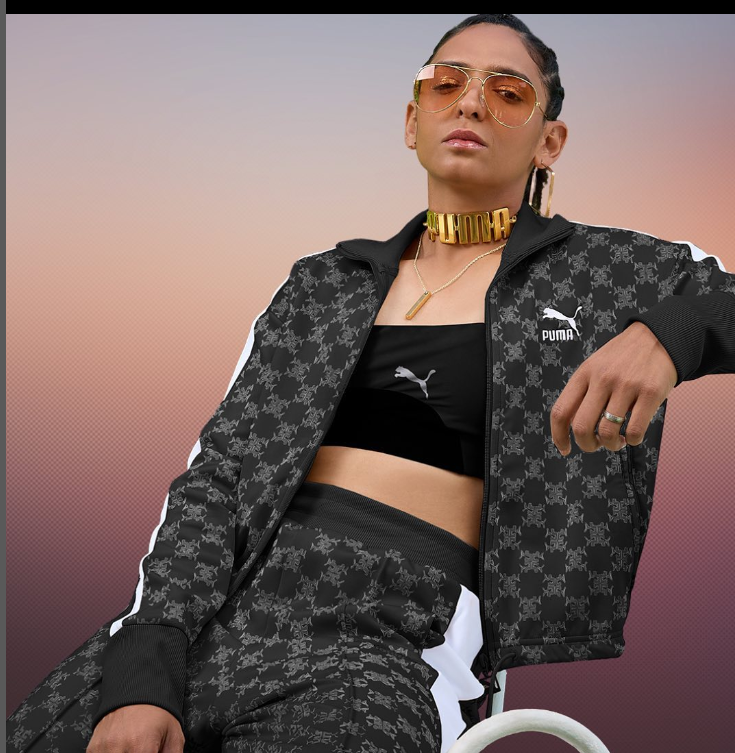 India captain Harmanpreet Kaur has a fantastic sense of style and is frequently spotted endorsing businesses that appeal to the nation's young.
Harmanpreet Kaur, who was born in Punjab, makes bold faces and is one of the hottest Indian cricketers, thanks to her quick reactions and lanky length.
Kaur, who was purchased for 1.8 crore by Mumbai Indians, has over 1.7 million Instagram followers.
4. Harleen Deol (GG)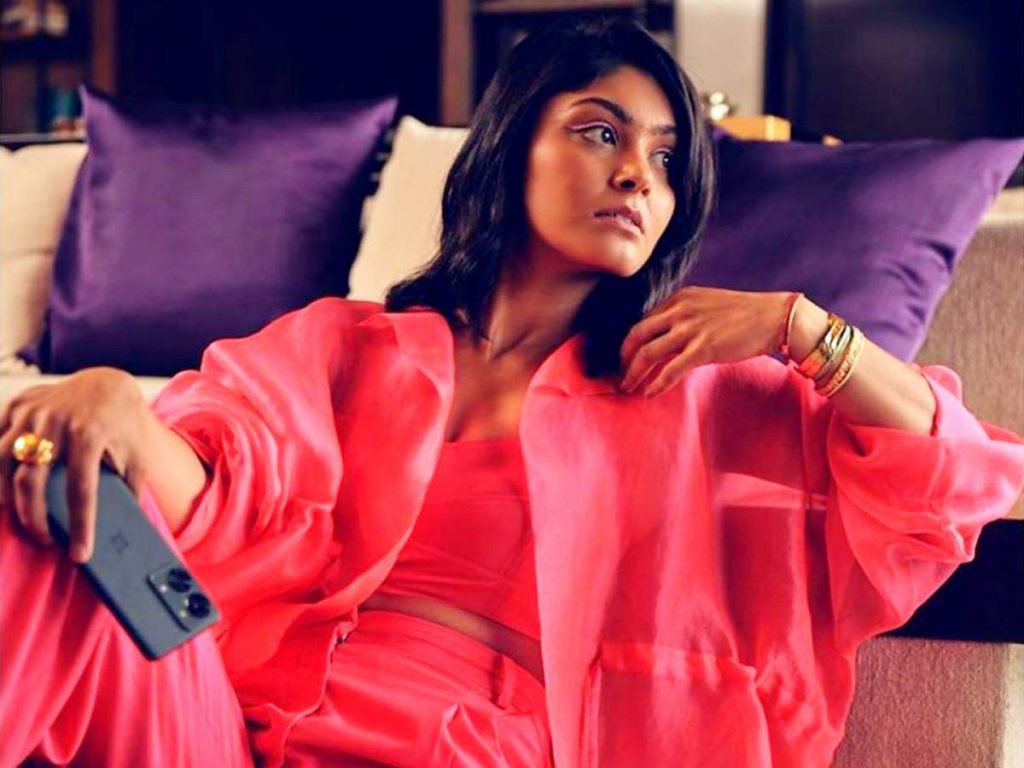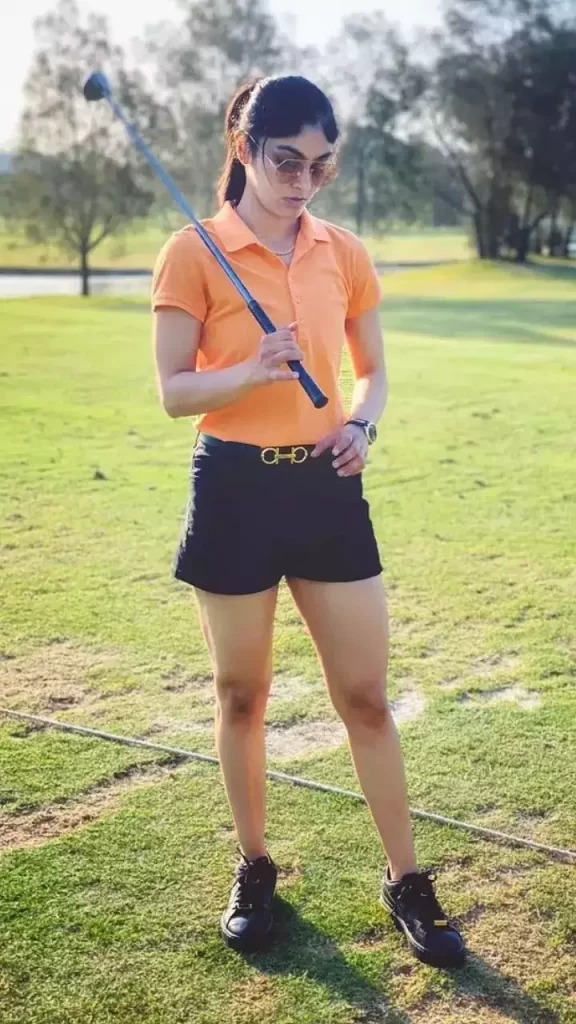 The baby face Harleen Deol saw a rapid rise in her Instagram followers when she started playing for India and became a regular feature on the television screens. With her cute smile, Harleen has won hearts of millions of Indian fans.
The 24-year-old Harleen is a middle-order batter and a spin bowler who was picked up by Gujarat Giants in the IPL auction.
5. Meg Lanning (DC)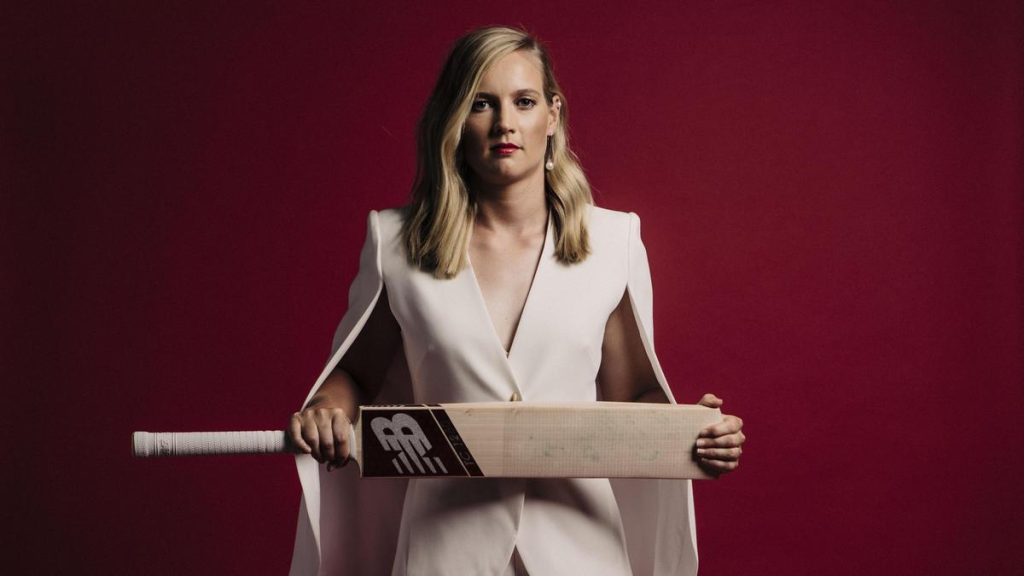 Meg Lanning, the captain of Australia, is one of the most successful women's international captains of all time, having led her country to multiple ICC World Cup titles in both forms.
Meg Lanning will play in the WPL 2023 for the Delhi Capitals.
Meg Lanning has a stunning face that has many followers showering her with admiration despite her limited grin.
Furthermore, the Australian captain is considered to be a hilarious character in the locker room, and her smart quips frequently leave fans and commentators in splits, making her even more appealing. Lanning became a big name in her country after captaining the Australian side and batting well.
Also Read: Top 6 Most Famous Women's Cricket Leagues In The World