Several natural factors, such as rain and poor lighting, can cause a cricket game to be delayed, and this certainly dampens the mood. Nonetheless, there have been other cases where cricket matches have been disrupted or delayed owing to bizarre situations that have stayed with spectators for years. Some will label these situations as unavoidable. Nonetheless, certain situations occurred that were completely unexpected and not funny.
Below are a few uncalled-for situations that have caused a cricket match to be suspended or delayed.
1. Man driving a car on the pitch in Delhi vs Uttar Pradesh match in 2017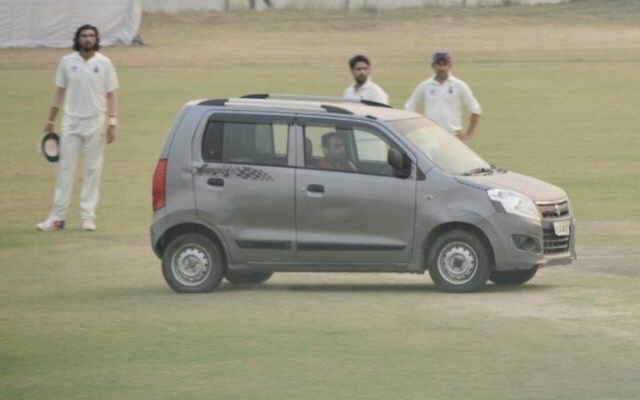 Source: Twitter
The match was called off after a guy drove his automobile onto the ground, in one of the oddest episodes in cricket history. This amazing scenario occurred in 2017 during a Ranji Trophy match between Delhi and Uttar Pradesh at the Stadium in Palam, Delhi.
Intriguingly, former Indian cricketers Ishant Sharma and Gautam Gambhir, as well as current star batter Rishabh Pant, were there on the pitch at the time of the event. Luckily, no players or officials were wounded when the man drove his Wagon R car around the stadium before parking it on the 22-yard line.
The culprit, Girish Sharma, drove his car past the main gate, which was not secured at the time, which shocked the officers. It would have been even worse if Girish had other motives, such as causing harm to players. Even so, the cricket community will remember this tragedy for years to come.
2. Late food delivery incident during South Africa vs Bangladesh Test in 2017
Source: Getty Images
At the lunch and tea intervals of a Test match, fans eagerly await the teams' exit from the pavilion. But, a squad had to wait for meals, causing an international match to be postponed. This event occurred on the first day of the second Test match between South Africa and Bangladesh at Bloemfontein in 2017.
The Bangladesh squad received meals 10 minutes later than expected for lunch. Nevertheless, it was later found that the team was served halal cuisine owing to a printing error in the restaurant menu. Pictures of the delivered meal were also released, which drew a lot of media attention.
Four South African hitters scored hundreds in the first innings, and star bowler Kagiso Rabada grabbed five wickets in each innings to lead the hosts to an innings and 254-run victory.
3. Match delayed after India's baggage arrived late for a 2nd T20I match against West Indies in August 2022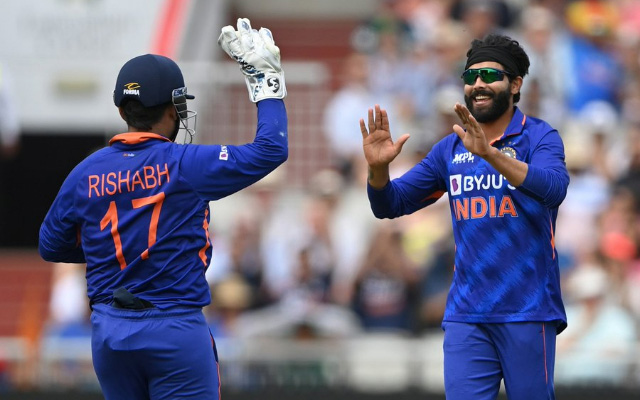 The start of the international cricket match was delayed due to the travelling side's late luggage arrival. An uncalled-for incident occurred prior of India's second T20I match against the West Indies on August 2 at Warner Park in Saint Kitts.
The match was three hours delayed owing to a delay in team India's critical baggage. "Due to circumstances beyond CWI's control, critical team luggage arriving in Saint Kitts from Trinidad has been significantly delayed," Cricket West Indies said. India won the opening match by a large margin of 68 runs at Trinidad's Brian Lara Stadium, taking a 1-0 lead in the five-match series.
4. Live cricket match was interrupted after Nathan Lyon accidentally burnt his toast in 2017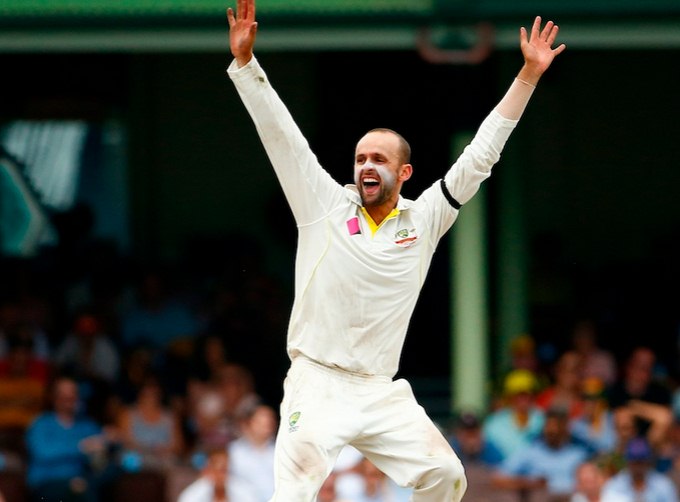 Source: Twitter
Nathan Lyon, the premier Australian bowler with 438 Test wickets, was the cause of a brief pause in a live match. This happened when the player left the toaster on, which set off the fire alarms and summoned the fire department.
In 2017, this event occurred during the Sheffield Shield match between New South Wales and Queensland in Brisbane. Lyon, who was playing for South Wales, proceeded to offer a toast for himself but became distracted by the game, which his team was on the verge of winning.
"(The toast) popped up first and I wasn't happy so I put it back down and I got carried away watching the cricket," Lyon explained later. New South Wales eventually won the match where Lyon took three wickets in the first innings.
5. Sun stops the international match between New Zealand and India in 2019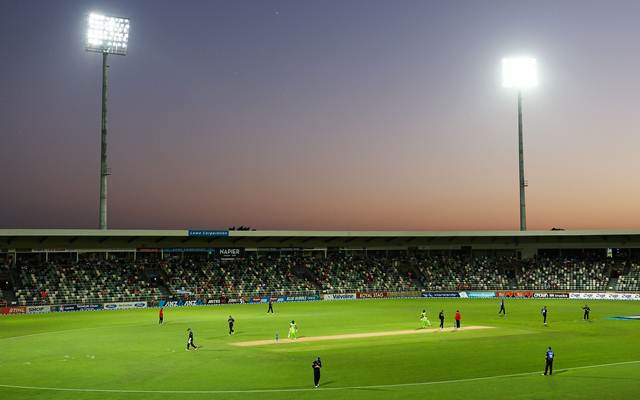 Source: Getty Images
Rain and terrible lighting upset supporters more than anything else when officials are powerless, yet to everyone's astonishment, the sun interrupted a continuing match in 2019. The sun was too brilliant during an ODI cricket match between India and New Zealand at Napier; therefore, the game was called off.
India was batting at Napier when opening batsman Shikhar Dhawan failed to locate Lockie Ferguson's delivery in the 11th over because the sun was shining too brightly. He had a quick conversation with the on-field umpires, and the game was called off until the sun went set.
This unanticipated incident happened owing to the geographical arrangement of the land, which is east to west. Therefore, facing pacers in Napier during sunset is difficult for hitters. Interestingly, the same thing happened in the Super Smash Twenty20 match between Central Stags and Canterbury Kings at Napier earlier this year.
Also Read: 10 Strange Cricket Moments That Shocked the World (cricfiles.com)